© 1997-2005 Harald Pietschmann.


M-Class Sky View Power Top.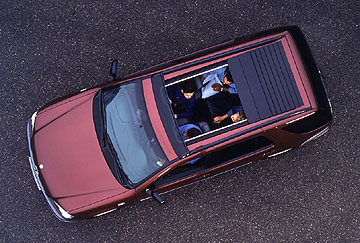 However advertised as a 6 feet long opening, the opening shown here is only about 1,10 m or 43.3 inches long.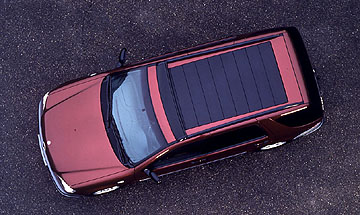 The big wind deflector sets the now available paneled sunroof apart from it's early cousins (see below)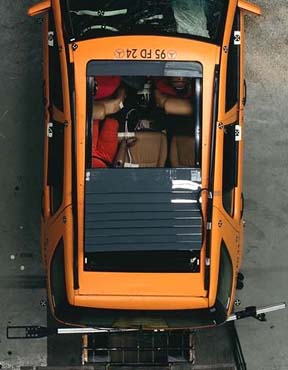 The crash test picture shows a somewhat different (early development) sunroof.